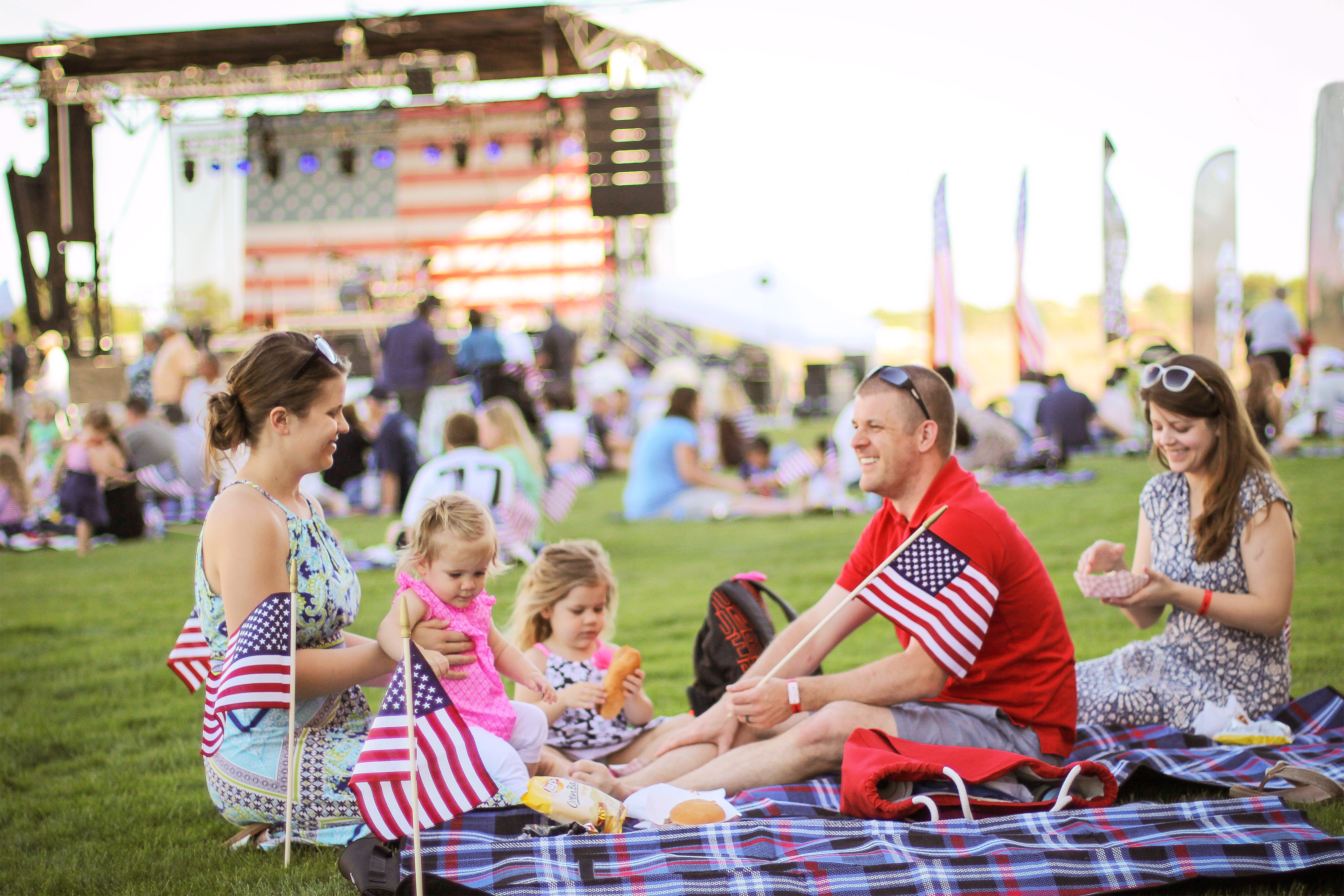 Westgate Salutes Military Weekend Event Sponsors
We gratefully acknowledge the following sponsors for supporting the Westgate Resorts 2022 Military Weekend! Stay tuned for the list of 2023 sponsors that will join us in showing gratitude for all who serve our country and their families.
2022 SPONSORS
THANKS TO OUR SPONSORS
APDC Services, Arrivia, Aloha Ski & Snowboard, Advantage Electric, Anheuser-Busch, Ecolab, Explosive Touch Fireworks, Pepsi, US Foods, BarVision, Benihana, Canteen, McGriff, Roger B. Kennedy Construction, Service Now, Sobel Westex, Trawick Int'l, BACH Development, Blue Sky Capital Strategies, Boar's Head, Datavail, Enterprise Holdings, Equiant, FN Contractors, Gindi Capital, Imprint, Power Play, SalesForce, Buffalo Trace, Sazerac, Telos, Thazen, TransAmerica, Unimac, Universal Studios, UMR, Florida Patio, Voya Financial, Nordis Technologies, Durkan, ADP, Tempus Cleaning Services, Ski and Sea International, Flippers Pizzeria.