Westgate Foundation: Who We Are
Westgate Cares. We care about our community, and we care about our team. At Westgate, our team members and guests are more like family. That's why our Foundation proudly invests in the resort communities our team members live and vacation in.
We aim to be a catalyst for positive change in our local communities by partnering with organizations that seek to end the nation's drug epidemic, create stability for families in need, provide critical resources to our active military & veterans, and develop workforce readiness programs around the country. Our Foundation is also dedicated to supporting our team members in an unforeseen crisis when they need assistance the most.
Through advocacy, education, service, and grantmaking, Westgate Foundation focuses on the root issues and needs of our community and team. Why? Because Westgate Cares.
In fact, over the last five years, our Foundation has proudly invested over $5 million in supporting our team members and community.
---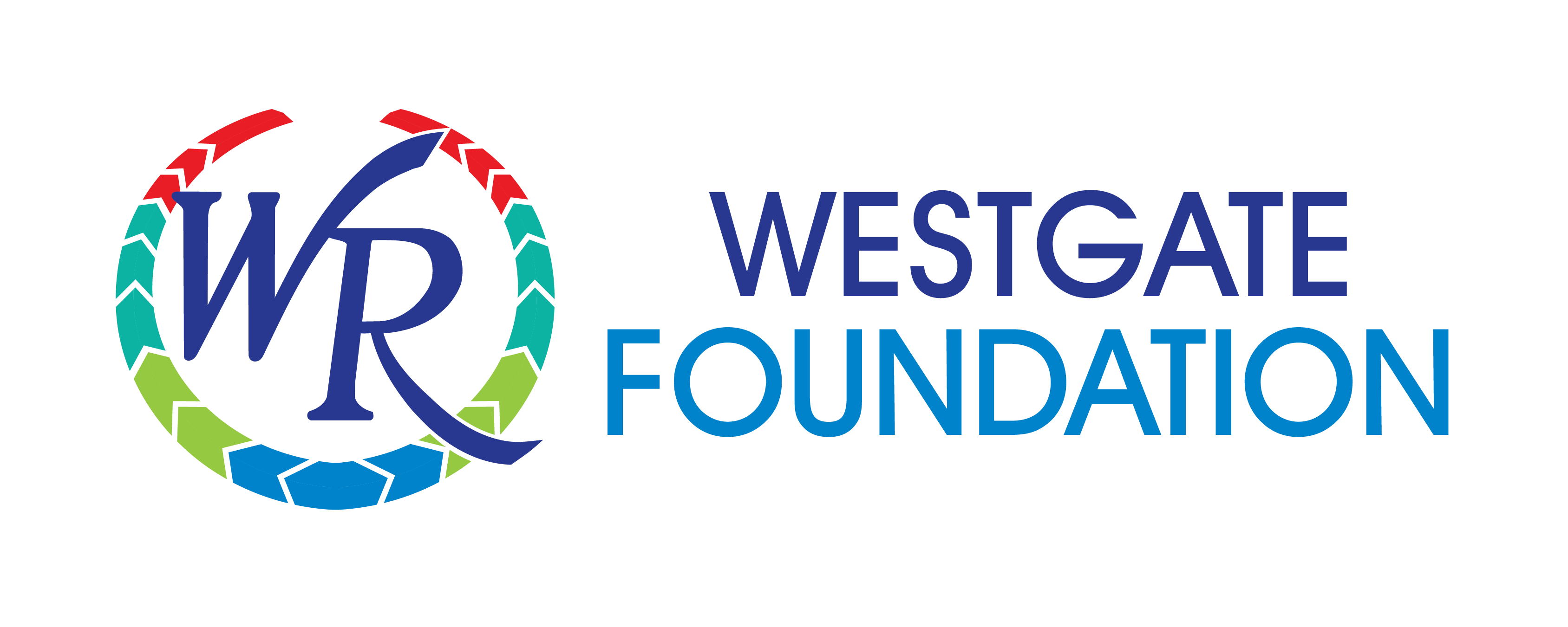 A Message from Our Founder
"The Foundation's mission is rooted in Westgate's legacy of generosity and entrepreneurialism," says David Siegel, Founder, President, and Chief Executive Officer of Westgate Resorts. "Through our strong relationships with nonprofit organizations nationwide, we have the right partners in place to help us strengthen families in all the places Westgate and our team members call home."
At Westgate, we put family above everything else. While work is important, how it allows us to provide for our own families and how we can positively impact our communities together will always come first. At Westgate, we are a family, and we care.