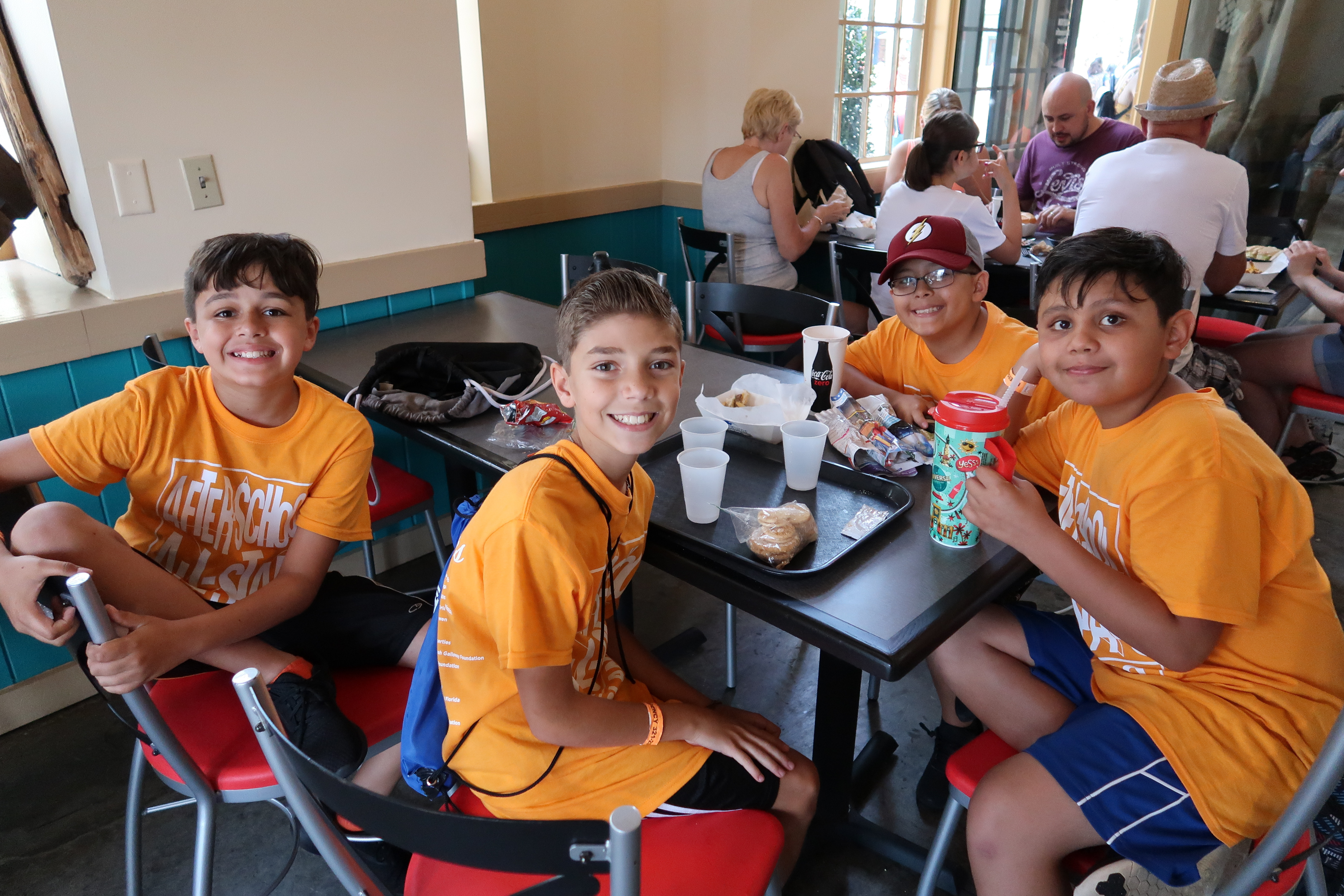 Grants in Action
Westgate Foundation prioritizes programs that seek to end the nation's drug epidemic, create stability for families in need, provide critical resources to our active military and veterans, and develop workforce readiness programs around the country. With 74+ nonprofit partners nationwide, we are proud of the impact we make in the resort communities we call home!
We also hold events and sponsorships like our annual Military Weekend celebration, as a thank you to the men and women who serve or have served our nation. In 2019, we awarded $50,000 in grants to military and veteran support programs. Check out the highlight video here! In 2020, we distributed over $260,000 worth of food, furniture and household items as well as a variation of goods. For more information on all of our efforts in 2020 check out our year in review.

Check out some of our Grants In Action:
- Building overseas care packages with J.O.S.H.
-- Stay tuned for more stories to come --