Team Member Crisis Fund
Life happens. Sometimes the unexpected knocks us off our feet, and we need a helping hand to get back up. At Westgate, we get that. The David's Dollars Fund, our Team Member Crisis Fund, is dedicated to assisting our very own team members in the event of an unforeseen emergency. It is funded by team members and solely for our team members to support each other in those moments we cannot predict. Over the years, we have assisted thousands of team members in funeral costs, utility payments, emergency travel, and other unexpected crises.
We also provide our team members with resources through our employee assistance program, community partnerships, and more. Are you a team member seeking assistance? You're not alone! Find more information on how to contact our team here. Westgate Cares.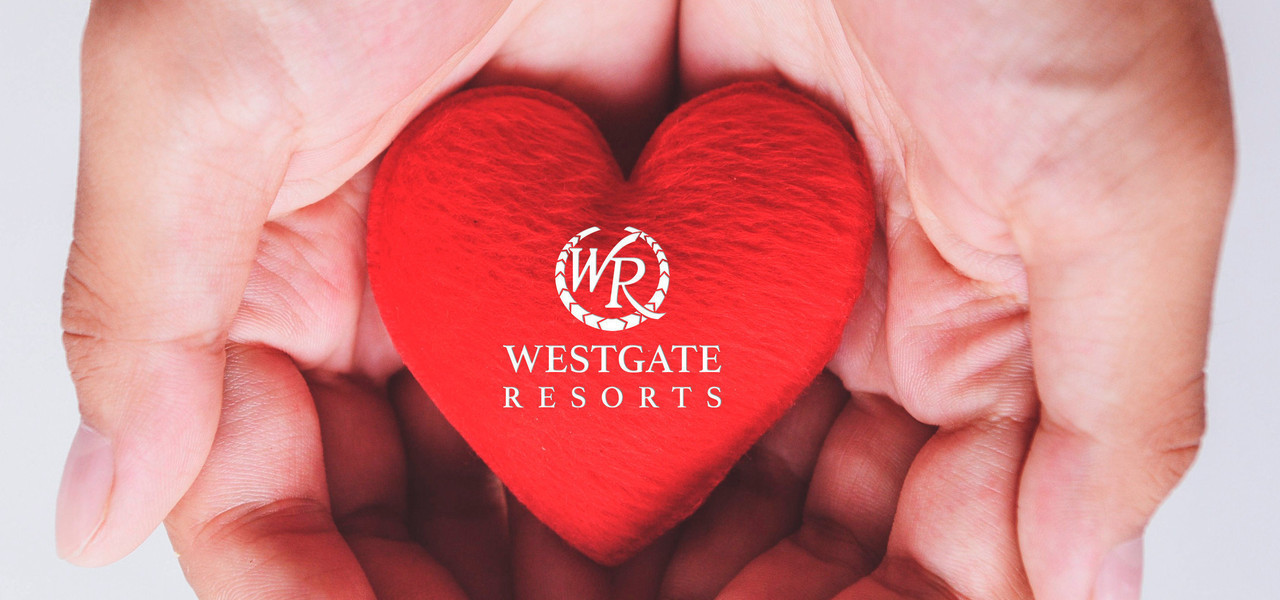 More Resources
We ensure every individual team member who is a part of the Westgate family is cared for, and with that, encourage feedback from our team members so we can continue to provide support where it is needed. Click here to view personal team member testimonials.
Through our Westgate Wellness Program, our team members are given access to wellness challenges, videos, and blog posts to help each person implement healthier routines inside and outside the workplace. For more information, contact your local Team Member Services Representative.
If you are a team member in need of mental health assistance, Westgate Resorts offers free mental health counseling sessions through the Cigna Employee Assistance Program. For more information, contact your local Team Member Services representative today.